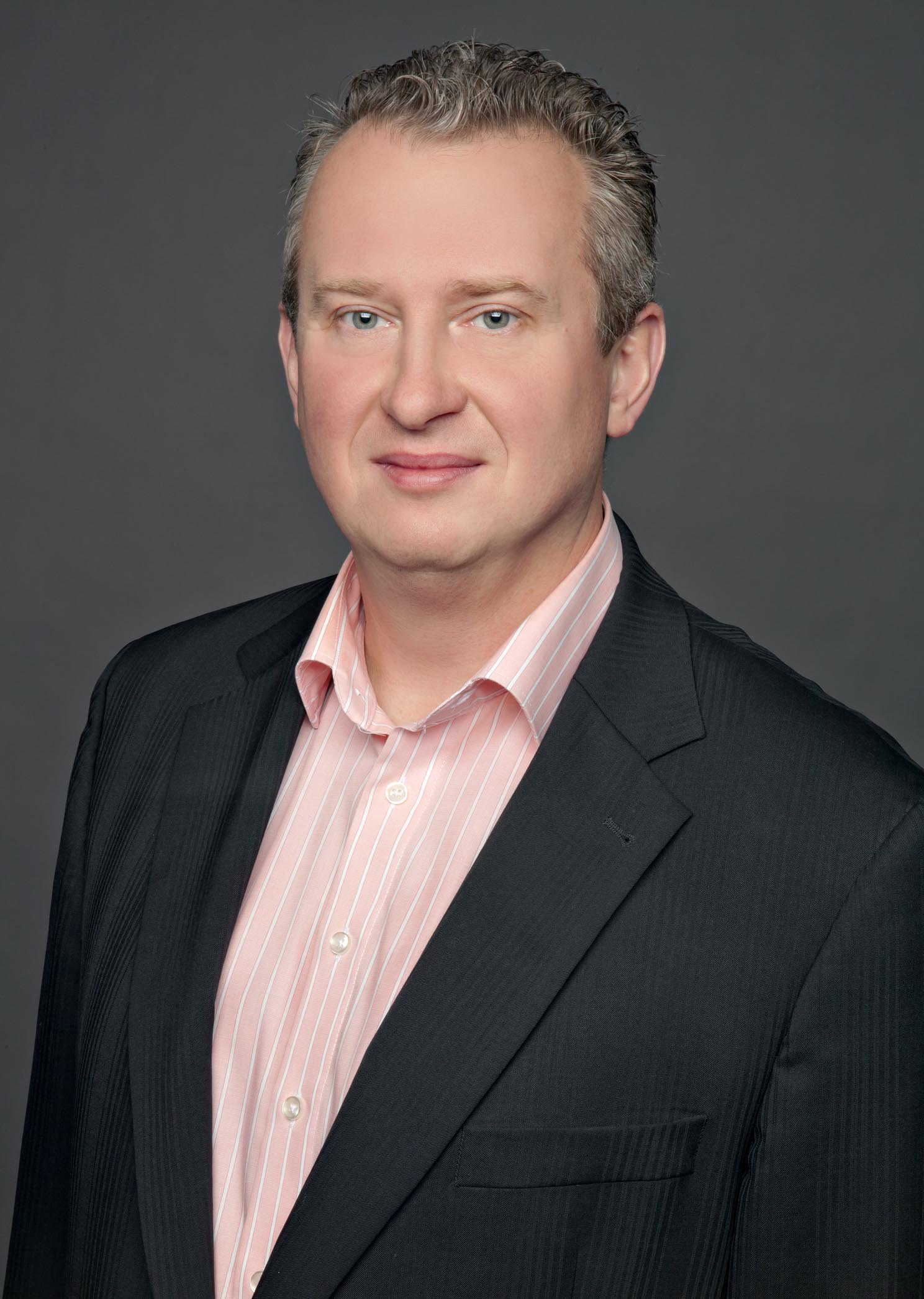 Petr Symanek
+420 605 234 127
+420 221 419 401
petr.symanek@celpor.cz

Petr Symanek graduated with a degree from the Transport University in Žilina. Following his graduation, he worked at OKD for a short period of time and afterwards he started working for the Czech customs administration. He then used the experience gained in working in the border and in-country customs authorities during his more than sixteen-years long career in the "Big Four" companies.
In addition to the customs issues, Petr specialises in excise and environmental taxes. He has assisted his clients from manufacturing, distribution and logistics companies in verifying and setting the goods import and export system, in discussing the custom procedure and simplified procedure authorisations and in implementing successful projects focused on customs duty refunds. In addition, he assisted in post-clearance verifications by customs authorities and the relating procedural proceedings in respect of both customs and excise tax issues.
He provided assistance to companies in dealing with complex excise tax issues resulting from the ambiguous interpretation of regulations, thus eliminating the risks that are particularly severe in this area.